Our Programs
Problem Buster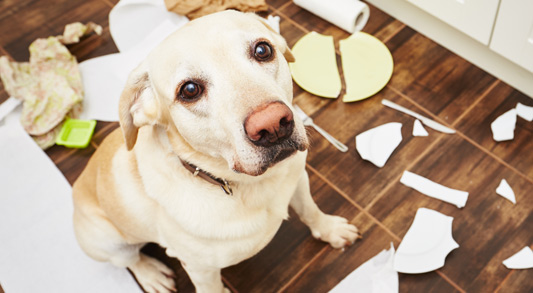 It's not full obedience training but we can make quick progress or resolve simple problems for many dogs in this single two hour session.
Problems include: pulling, jumping, counter surfing, housebreaking issues, chewing.
For aggression or major anxiety see our boarding school programs.
Includes slip lead leash/collar and gentle remote control training collar for each dog, handling of your dog, instruction for you and written notes so you can keep making progress long after we leave.
We'll work with you and your dog to orient you both for a better way of life.
This one visit prepares you to follow simple strategies for quick and happy behavior improvements. We also include 30 days of support in case you need additional advice. Additional visits are available at half price in the future should you need them. Most clients don't. (Trip fee may apply.)
Will it work even if you don't come to my house?
Yes! The trick is to teach you and your dog all the techniques and give you the plan to carry forward at home. The only people who should buy the in-home visit are those who find value in the convenience.
$499 our location
$699 your house
(Second dog same owner $249. Additional dogs same owner $149 each.)
Call for availability. 800-516-0001