Pack Leader Program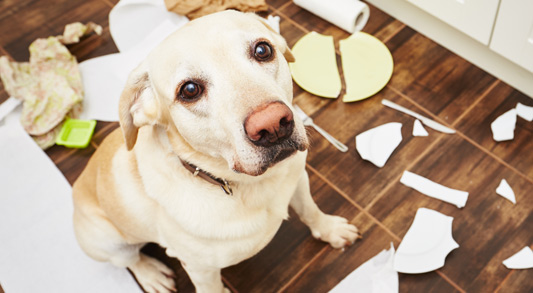 $349 at our location; $299 by video chat
We can make quick progress or resolve simple problems for many dogs in this single two hour session. Also includes a one hour follow up if used within 6 months. Problems include pulling, jumping, counter surfing, chewing, housebreaking issues.
For complete obedience training, aggression or major anxiety see our boarding school programs.
Includes slip lead leash/collar, instruction for you and written notes so you can keep making progress at home.
We'll work with you and your dog to orient you both for a better way of life.
$349 our location with one dog. Second dog, same owner $249. Add'l dogs, same owner $149 each. (Typically for dogs over 14 weeks.) Can be done by video chat with a more limited goal set, usually takes 90 minutes by FaceTime, WhatsApp or Skype. Video session $299.